About Alumni & Friends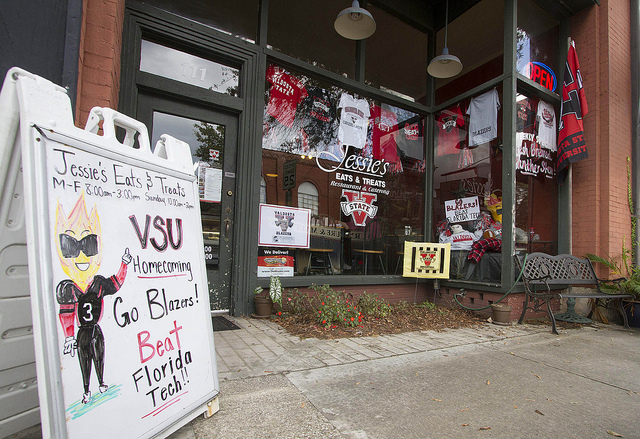 On behalf of the VSU Office of Alumni Relations and the Alumni Association Board of Directors, welcome to our community. Here, we hope you will find useful details about upcoming Alumni events, Alumni benefits that are offered, news you can use, and any other information that may be of interest to you - our Alumni.
The Valdosta State University Alumni Association strives to promote the welfare of the University and its alumni by increasing the interest of its members in the University, its students, and in each other. The Alumni Association is made up of more than 56,000 members and continues to grow.
Thank you for visiting. The Office of the Alumni Relations works diligently to service our Alumni base and welcomes any questions or suggestions you may have – we are here for YOU. Please use the Contact Us link to reach out to us. Thanks again and GO BLAZERS!
Warmest regards,
Office of Alumni Relations