Alumni Travel Program
Alumni Travel Program/VSU Voyagers
Come travel with us!
The Valdosta State University Alumni Association invites you to explore the world together with your fellow Blazers!
We are excited to announce VSU Voyagers our new alumni and friends travel program!
In partnership with select travel providers, the VSU Alumni Association will be offering an annual domestic and international trip option.
2018 Travel Opportunities
December 2018 New York Holiday Trip
Download the brochure for New York Trip

 2019 Travel Opportunities
March 2019 Irish Splendor
Download the brochure for Ireland Trip
March 2019 New York Trip
May 2019 Caribbean Cruise
October 2019 Albuquerque Ballon Fiesta Trip
Download the brochure for Albuquerque Trip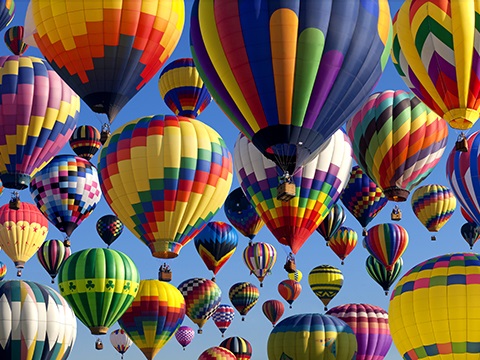 December 2019 Christmas on the Danube Trip
Download the brochure for Germany Trip